LogicLeap is a group of online professionals passionate about building websites. We focus on building and promoting new sites in competitive industries.
We Specialize in Performance-Based online marketing. Our areas of expertise in marketing include PPC, Facebook ads, SEO, Big Data, PR, and Content Marketing.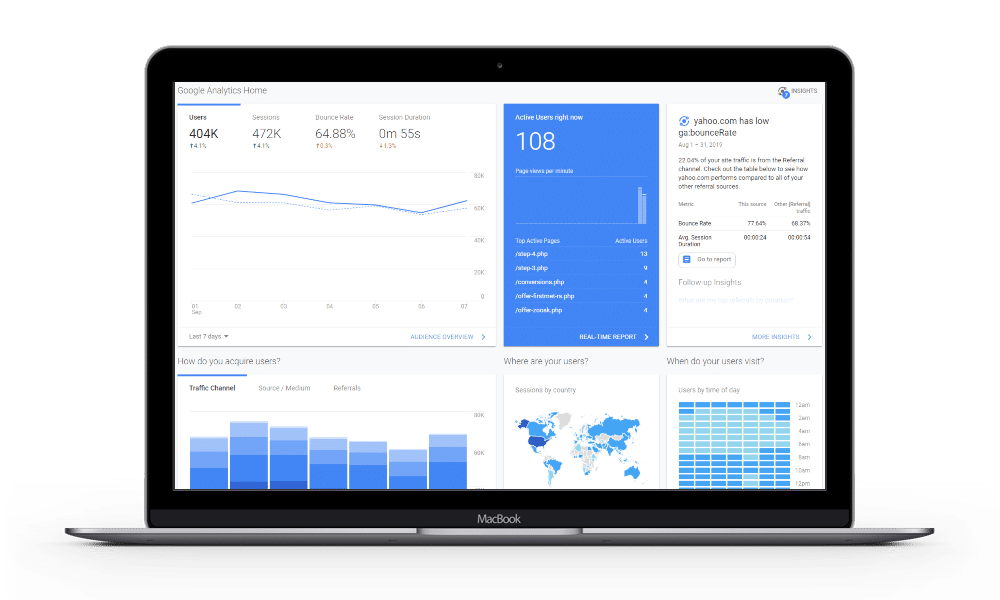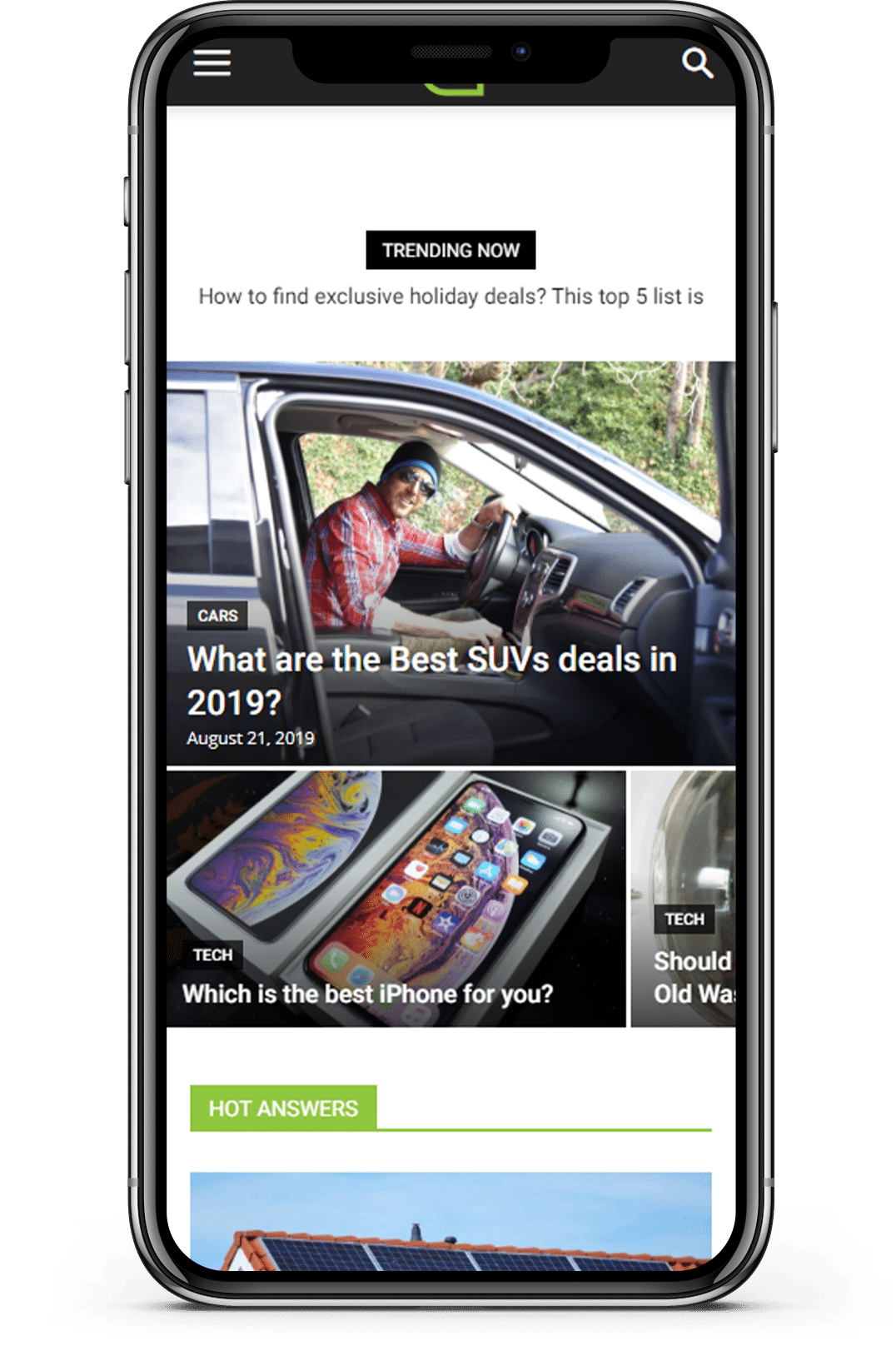 Vision
Our main goal is to identify high intent customers and help them make informed decisions when buying online.
The world's largest brands trust us to drive their customers. Our aim is to provide our partners with the most relevant clients while providing our users, with engaging, entertaining content and compatible offers.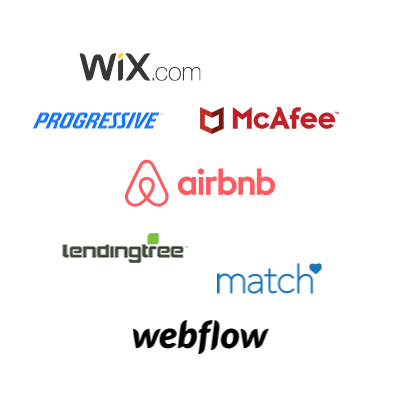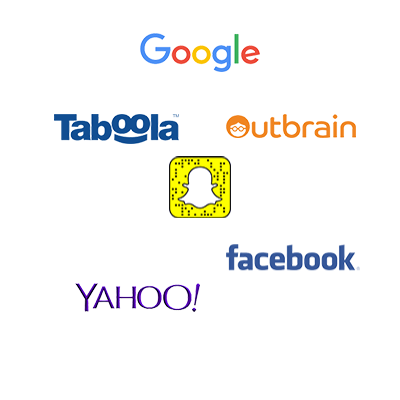 Our Selected Traffic Partners
We work with the largest publishers around the world to bring our partners the most relevant, high-quality traffic.
Why Work With Logic Leap?
we promote our websites and your offers through multiple marketing channels simultaneously
we work with some of the very best names in online marketing to promote your brand and offers
We've been doing it successfully for over a decade, and bringing even better results every year